Como vivir en pareja  y no morir en el intento
La pareja venezolana compuesta por Juliet Lima y Arturo de los Ríos, estrenaron esta obra de teatro, estilo stand up comedy, el 14 de febrero.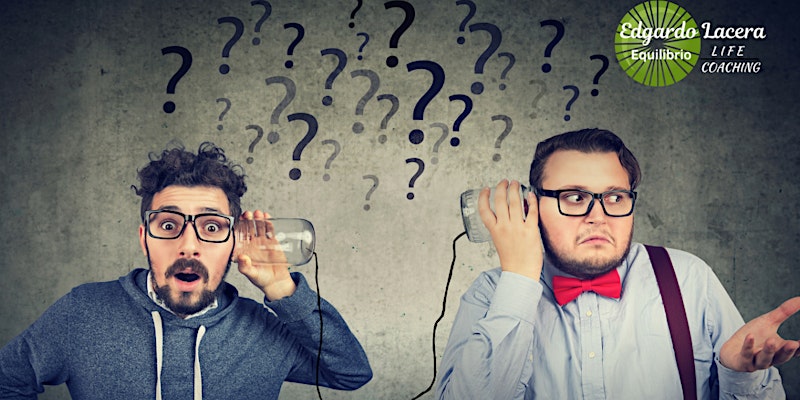 Comunicación asertiva entre diferentes temperamentos
De forma divertida y amena aprenderás los cinco niveles de comunicación y evaluarás la comunicación con las personas de tu circulo y tu cónyuge.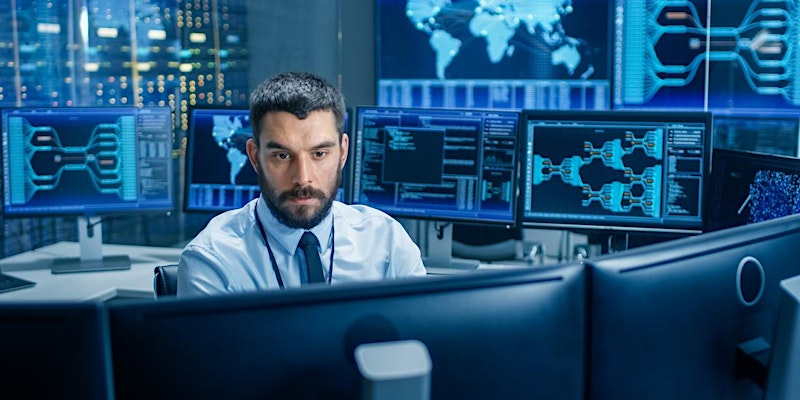 How to become a Cybersecurity Professional
Cybersecurity skills are in high demand in many countries around the world and there are multiple professions in the fields. Many examples show that the Cybersecurity field is well suited for a career change. But who is suitable for it and where is the best place to start?